Prodct Categories:
NFT Generators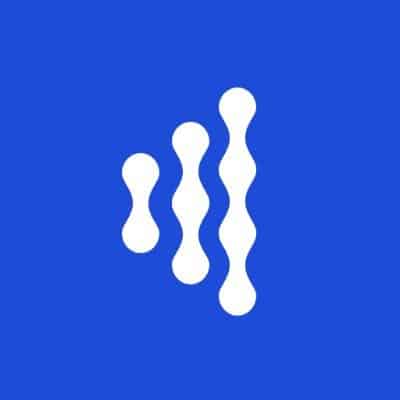 The only tool you need to prototype, generate and export your NFT artwork.
Bueno takes away the complexity of coding and provides an easy-to-use interface to generate your NFTs so that you can focus on what matters most: the art and community. Upload infinite layers, control rarity, preview, and export your NFT art and metadata as quick as you can click.
Generate your NFT art with our NFT Generator. No more coding required. Create your layers, import your assets, click Generate and you are done!
Free to get started
All features you will need
Metadata automatically generated